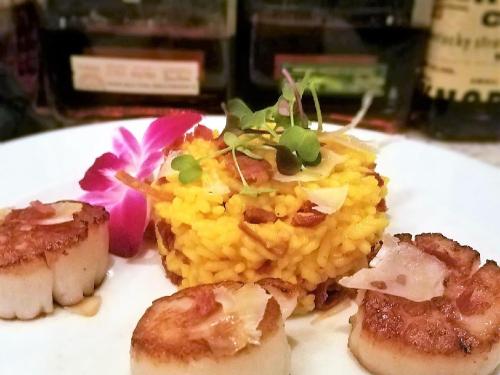 Dinner and Lunch Menu's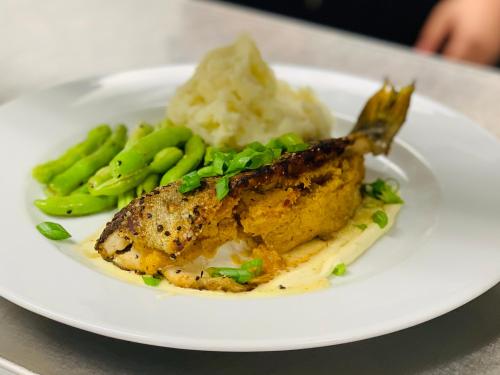 To View our FULL Menu click the links below to open a PDF version of our sample seasonal menu. Prices and menu items are subject to change and may vary from the menu posted.

Lunch Menu

Dinner Menu
Thanksgiving Events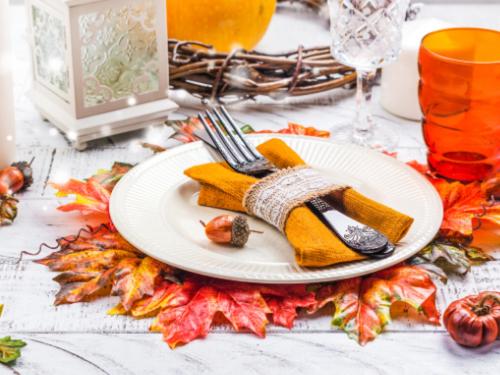 Join us for Thanksgiving at Graze on Main.
Wednesday November 27, 2019
FRIENDSGIVING
Celebrate family and friends with our all day Happy Hour Specials.
Live Music from 6pm-9pm featuring Jim Crandall.
Thursday November 28, 2019
Thanksgiving Day Buffet
Join us for a traditional Thanksgiving Buffet with all your favorite dishes. Our Feast will include Signature House Salad with seasonal local vegetables, Lentil Soup, Roasted Sliced Turkey Breast, Hickory Smoked Sliced Ham, Maryland Crab Ravioli, Garlic Green Beans
Cornbread, Stuffing, Squash Casserole, Cranberry Sauce, Mashed Potatoes, Macaroni Salad, Foccacia Bread and delicious desserts including Carrot Cake, Pecan Pie, and Pumpkin Pie.
Adults $29.95 | children 8 and under $12
Seatings are available at 12pm & 2pm
Reservations are Required 276-223-2334